THITTI is a trademark created in Switzerland, based on the French know-how, taking its roots by two friends who love nature and are worried about the environment.
In the current world, the environment is on everyone's mind. Hence why it is important to us to act, try to better our lifestyle and the way we spend with the aim to preserve our planet as well as we can and for the future generations.
From that idea was our eco-friendly clothing trademark born, made from recycled fabrics and with a voluntary contribution towards an eco-friendly cause, in line with our concept
It is important to us that our goal goes beyond the simple fact of promoting recycled clothing.
Hence why we have decided to enhance our action by donating 11.1% of the selling price, towards an association/foundation that you can choose from our list of partners.
We have carefully selected those partners to make sure they are completely aligned with our values. We have decided to only contribute to associations/foundations active in Switzerland.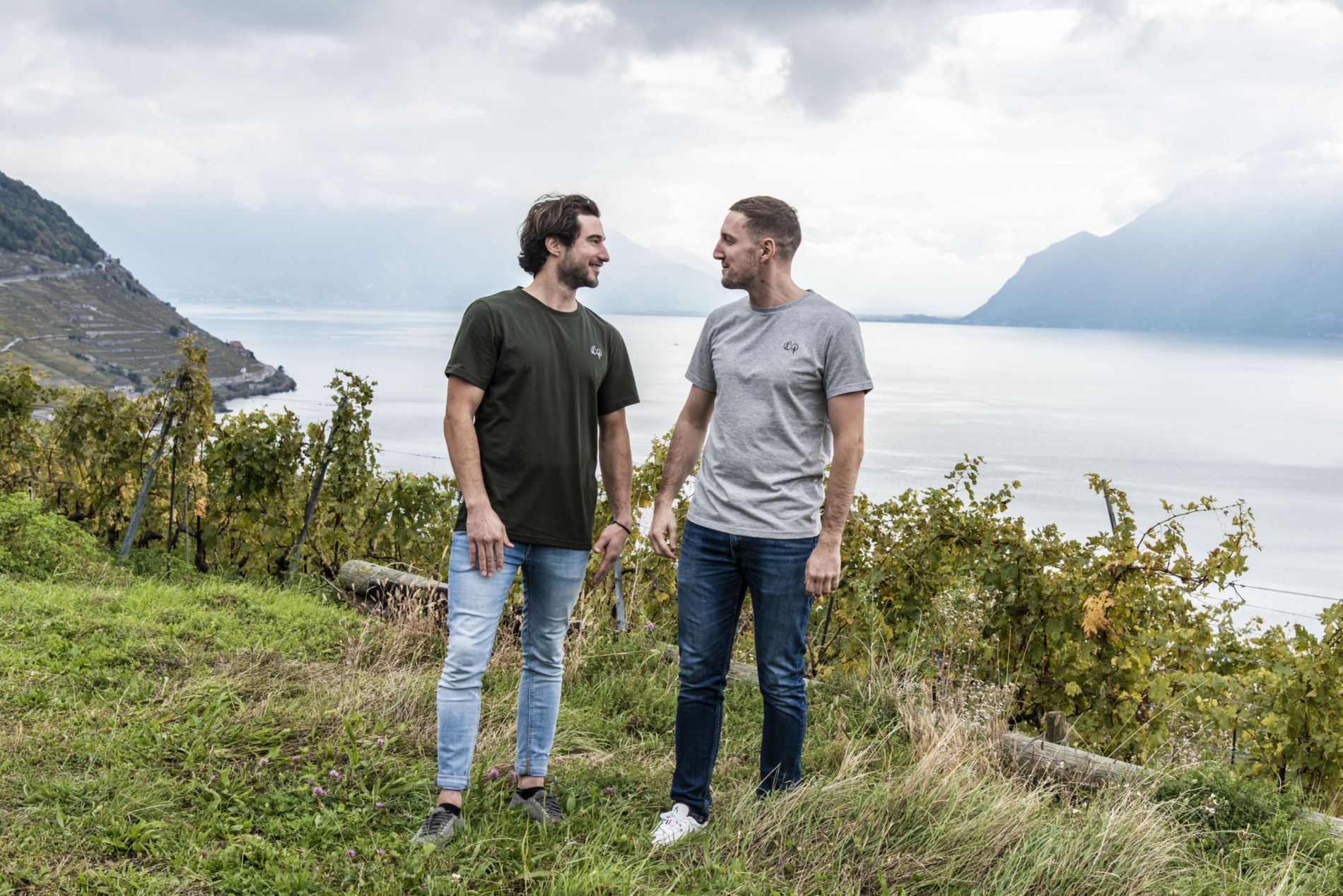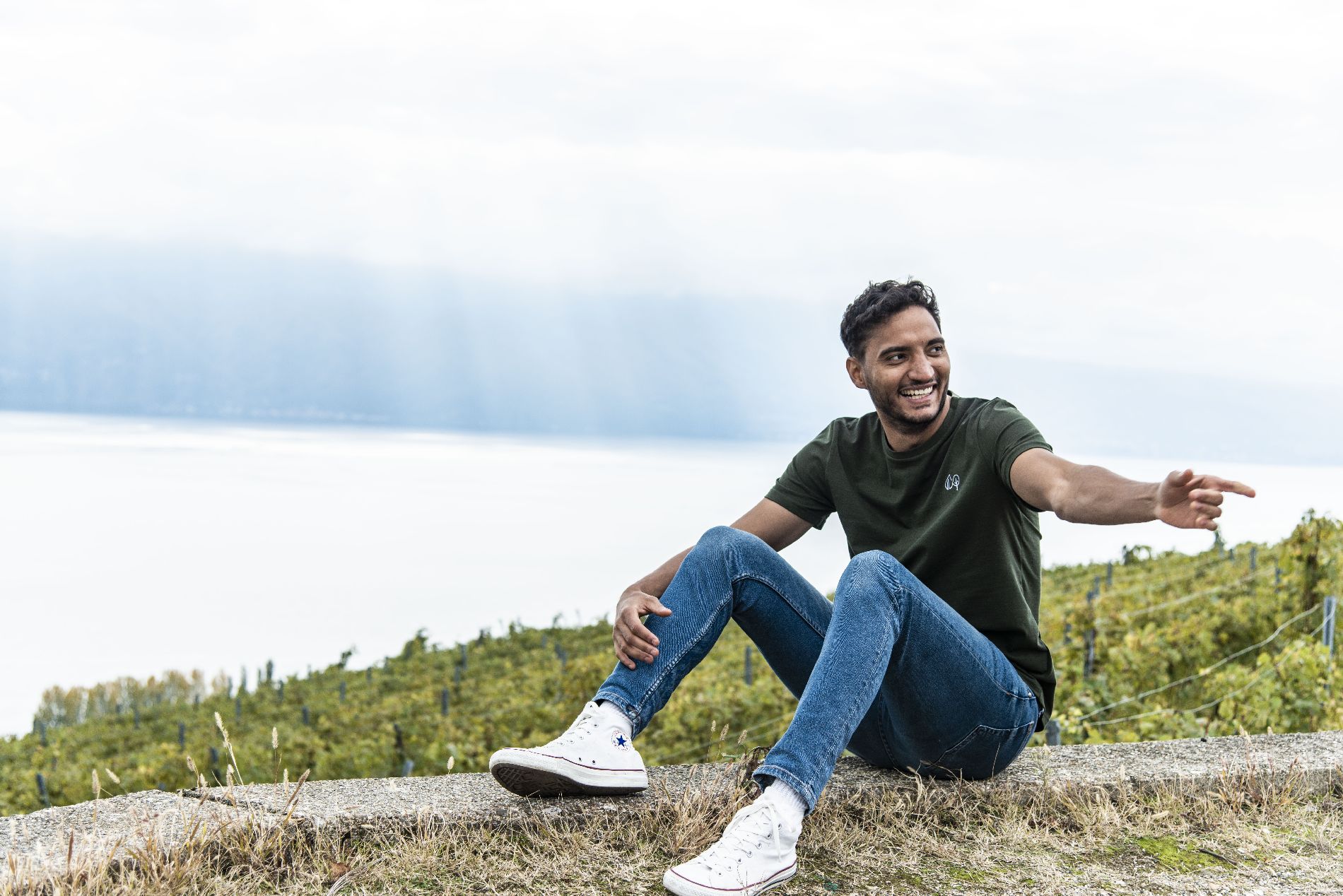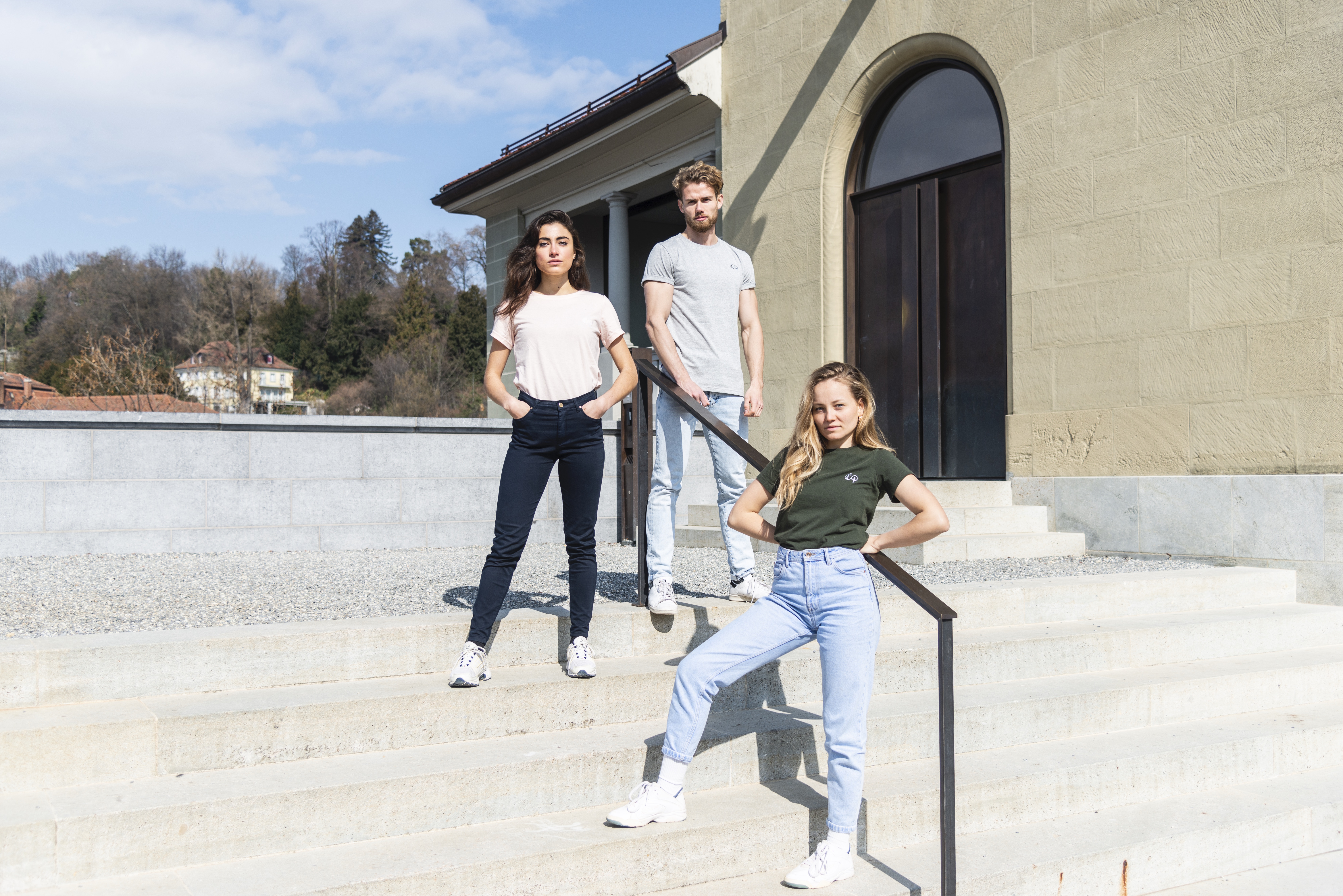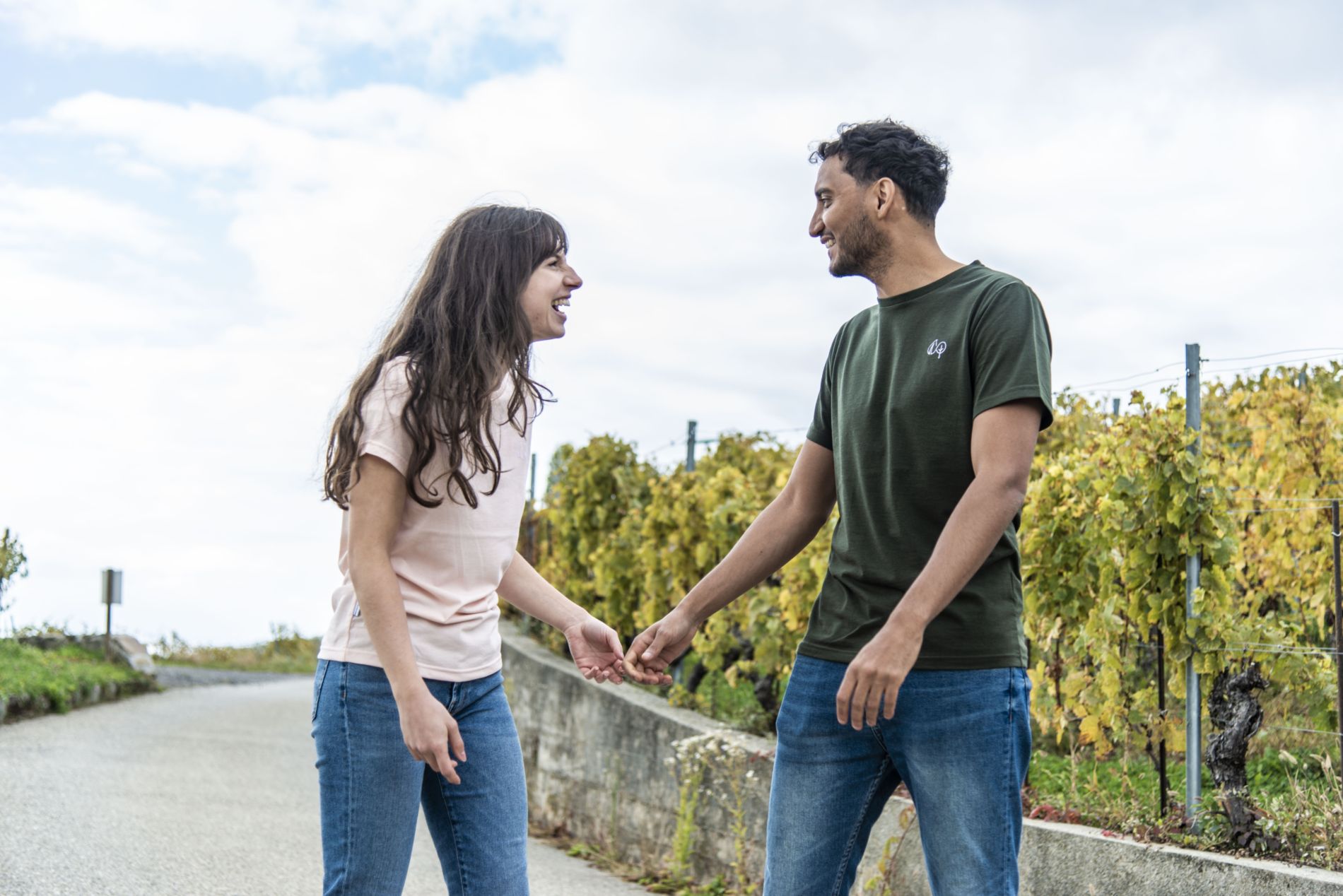 From the beginning of our journey, we chose a concept that matches our key values.
In a nutshell, we want to:
Look after our planet
Use recycled fabrics to make our clothes
Reduce the environmental impact of making clothes, working with suppliers as near-by to us as possible. Our research did not enable us to find a manufacturer of recycled clothes in Switzerland.
Helping people with a handicap by involving them in the making of our clothes
Support local associations/foundations focusing on the environment
Stay close to our partners
Give the opportunity to dress up in a responsible way
Be as transparent as possible
As it is important to us to look after our planet, our logo is inspired by the circle of life, as highlighted by the infinity sign, adding essential elements such as :
- Water
- A tree
Trees are considered as planet Earth's lungs and water the element to keep them alive.
Without those two basic elements, there would probably be no life on our planet.